Understanding how the Instagram algorithm works is kind of like cracking the code to social and professional marketing stardom.
So long as it's followed up with a proper strategy to keep the treasures coming, of course.
Get this:
The amount of Instagram users jumped from 500 million to one billion between June 2016 and June 2018.
With that much traffic, the roadmap to understanding its operation is extremely valuable.
So, I can only assume you're now wondering:
How does the Instagram algorithm work?
This roadmap has become possible since Instagram revealed the three largest factors it considers when displaying posts on your Instagram newsfeed.
Since the Instagram algorithm update in 2016 switched the newsfeed from chronological order to algorithmic, the secret pathway has been closely monitored.
Want to know what we've found out?
How the Instagram Algorithm Works


Instagram uses data and machine learning to examine your behavior using the app, in order to create a personalized news feed, much like other social media algorithms.
So, if two people follow the exact same accounts, their newsfeeds still won't be alike.
Instagram makes sure of this by focusing on the following three factors:
1. Your Interests
Based on past interactions and engagements you've made, Instagram shows you the accounts and type of feed that interests you.
As creepy as that sounds, it takes a bit of stalking to be precise and give people what they need these days.
Since it's still unclear as to where they gather this data from, it's safe to say any action you make on Instagram will affect what your feed is like.
Likes, comments, hashtags – everything counts!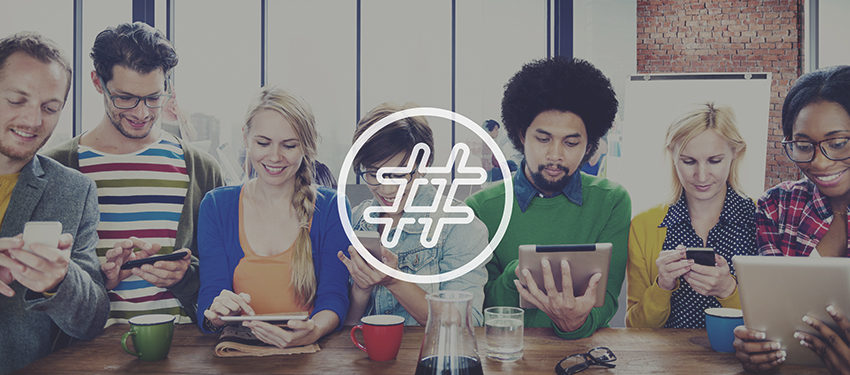 2. Post Recency
The brains behind the app actually made an Instagram algorithm change recently which enables the app to show more recent posts.
What does this mean?
It means that time is still a factor.
Instagram is more likely to show you a post that was shared within the last few days than something that was posted a few weeks ago.
New content keeps things fresh.
To understand how the Instagram algorithm works, you'll also need look at what interactions you're making.
Or more simply, who you follow, tag or what accounts you comment on.
Instagram is likely following the same path as their parent company, Facebook, that recently announced its change to prioritize posts from friends and family as opposed to brand pages.
What Else Does the Algorithm Tell Us?
Beside the aforementioned points, Instagram also tracks how many people you follow, how often you open your app and for how long.
This is to help create a more enjoyable experience for users, ensuring you enjoy what you discover and have to wade through less irrelevant noise.
While these points may be obvious to some, it's beneficial to know what systems we work with when utilizing this app for marketing and advertising purposes.
Creeping on the creeper has its benefits!