Organic reach is dead.
I'm sure you've heard that already.
But it appears to be true, and that's bad news for marketers.
How can a bootstrapping startup grow their brand if they can't reach their audience without paying?
Fear not friends, for I've got a few tricks up my sleeve that can help you out.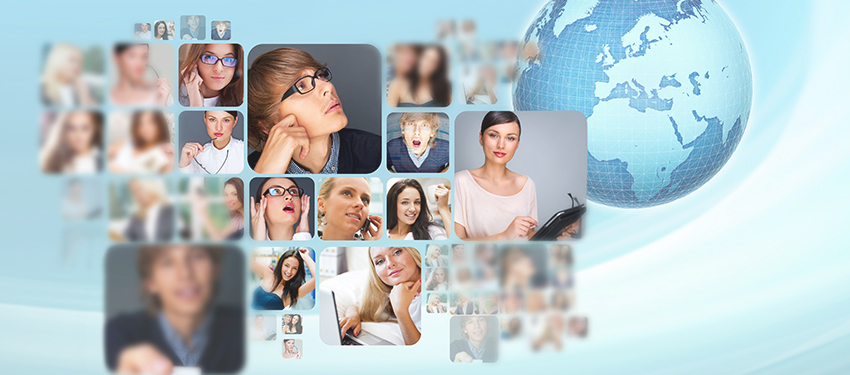 Top Social Media Marketing Tools for Companies on a Budget
When it comes to social media marketing tools, free ones are sometimes the best.
If your budget is about to bust, then look no further than this list.
1. Quora
Before creating kick-ass content, I like to know what I'm talking about. You can use Quora to get expert insights for your content, and also post your blog here to let others find your site.
2. Zest
Sick of fluffy articles, clickbait and fake news? I know I am.
Zest is an awesome community-monitored tool that lets only the very best content into its feed, making it a marketer's dream. Imagine TechCrunch, but free.
3. Facebook Groups
Let me tell you this:
Most people in your Facebook feed will never see your posts. Even if you have hundreds of thousands of followers, you'll be lucky to get a hundred likes.
The solution is to create dedicated groups, either just for your brand, or for specific promotions, products or events related to your company.
4. LinkedIn Pulse
LinkedIn is not a place to pitch your products and services.
Instead, focus on providing value to readers.
Use LinkedIn Pulse to spread your content within your industry and related niches, driving brand awareness for free and making some solid connections along the way.
5. Poptin
Lead generation is likely to be near the top of your list. You can lower your acquisition costs with Poptin, which makes it quick and easy for visitors to fill out forms on your site.
Easily one of the top marketing tools in this list.
6. Snapchat Storytelling
You don't have to be the next Tarantino to develop a good brand on Snapchat, just practice your storytelling skills and learn on the go.
Considering Snapchat videos gets 10 billion views every day, it's worth a try!
7. Instagram Stories
Sure, Snapchat came first, but now Instagram Stories are threatening to kill the Yellow Ghost. I don't know about you, but I think it's clear Instagram is the way to go.
8. WhatsApp
Facebook aren't satisfied with their takeover of Instagram, and now their insanely popular messaging app is one of the best marketing tools of the modern era.
Why?
Because you can use video and advertising on WhatsApp, and the platform allows you to personally message or call other people who post.
9. Medium
Now, you and I both know that duplicate content is a big no-no. Google will beat you with a digital stick if you fall foul of this misdemeanor.
But, what if I told you that it was perfectly acceptable to repost your existing blog content on Medium, without worrying about being penalized?
What if I said you can amplify your content with Medium, driving traffic back to your site, and Google will be totally cool with it?
Well, guess what? I just told you.