Whether it be Pinterest, Instagram, Facebook, Twitter, or any number of other platforms, social media is all around us, all the time. As marketers and content creators, we'd be fools to ignore their potential.
But have you ever wondered why we see some posts more than others?
Or why some gain more likes and shares, or even 'Go viral?'
Well, this kind of success is attainable by anyone with an internet connection. You just have to know the most important principles and strategies in social media marketing.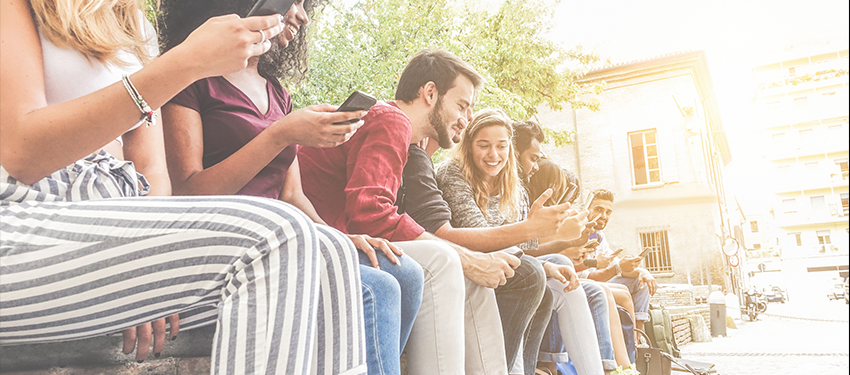 1. Be Clear about your Aims
The first step is to ask yourself WHY you are using social media, and what you hope to gain from it.
Are you hoping to increase brand visibility? Grow your business? Create lasting relationships? Build trust or accessibility?
The secret most successful marketers don't want to tell you is that there is a clearly-defined 'why' behind everything they do. Nothing is random or accidental. They have a plan, and each post is carefully designed to help them achieve their goals.
2. Lose Sight of your Objective
You need to give your prospective clients clear and consistent opportunities to connect and do business with you. This boils down to providing one of two possible offers:
A) Lead Generation
This is providing an incentive for your recipient to give you their contact information, usually in the form of an email address, in return for something of value which you give them for 'free.' This can be a report, an eBook, a gift certificate, or even discounted tickets to an event.
B) The Sale
This is the more immediate and straightforward option, amounting to simply selling direct to customers via social media channels. To do this you need to at least give the illusion that there is something special about the deal you are offering.
Examples would be running a time-sensitive promotion, a 'Twitter' exclusive, or saying the product is available online before it hits the High Street.
Give Clear Instructions
Social media is like a flea market. You are vying for people's attention with untold millions of other individuals, businesses and services.
Make it easy for people.
You want them to click on to your website? Say so and provide the link.
Don't make them go looking for it. You want them to take advantage of this 'Once in a lifetime' opportunity? Don't mess around, be direct and tell them.
Don't make delaying a viable option.
Chances are, people will forget all about you. Setting up a 'special offer' and letting it run is not a good strategy, because if it's there all the time, there's nothing special about it. So switch things up and keep it fresh by constantly offering new deals with clearly-defined deadlines.
Be Flexible
Beware of social media "experts" who claim to possess the answers to successful online marketing. Apart from the obvious like never ignoring people and always being polite and honest, there are very few hard and fast rules.
What works for you may not work for anyone else, and vice versa.
Learn from other's mistakes. Keep a look out for successful campaigns by your competitors and try to improve upon them.
Try everything you can, tweak it, and try it again. Log the results of everything you do so you can study them later to see what works.
Over time, this information can massively enhance your social media strategies.
Use it wisely.