By 2020, experts project that companies will spend a combined total of 79.27 billion dollars on search engine optimization (SEO).
There are thousands of SEO tools available now, as well as hundreds of innovative new marketing tools that embrace the significant changes happening in marketing technology.
You know what I'm talking about:
Voice Search

Chatbots

Interactive video ads
With such a dynamic digital landscape, it's tricky for marketers. Out of all the SEO tools you could use, how do you pick the right one for the martech age?
In this article, we'll give you insights on the best free SEO tools.
That's right - free!
And unlike many of the free SEO tools that you'll find online, these expert solutions are regularly updated with current data. So, that makes them an excellent addition to any martech stack.
Let's dive in.
10 Free SEO Tools for the Martech Age
We know creating killer content is a mission in itself, so we hope these free SEO tools help you get your campaign off the ground:
Google My Business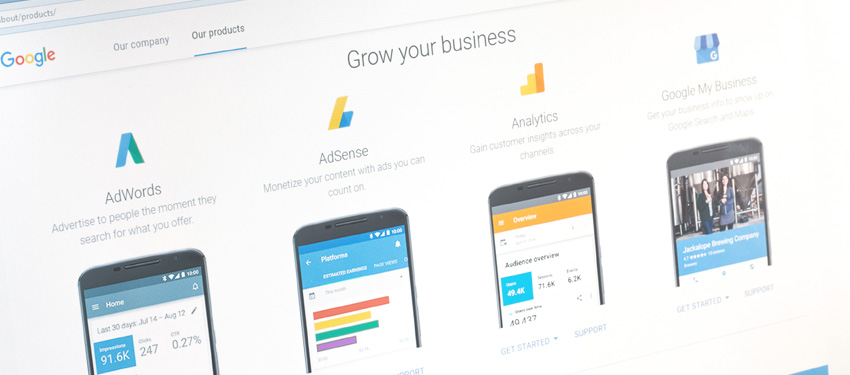 You've probably heard of local SEO.
After all, it's a big deal now, as many businesses are keen to maximize brand awareness in the local area.
With Google My Business, you can claim your business profile, and establish your online presence among the local audience.
Out of all our free SEO tools, this is especially useful for SMEs on a tight budget, as you can generate a decent return on investment (ROI). After doing this, you'll have a solid foundation for other SEO activities.
Google Search Console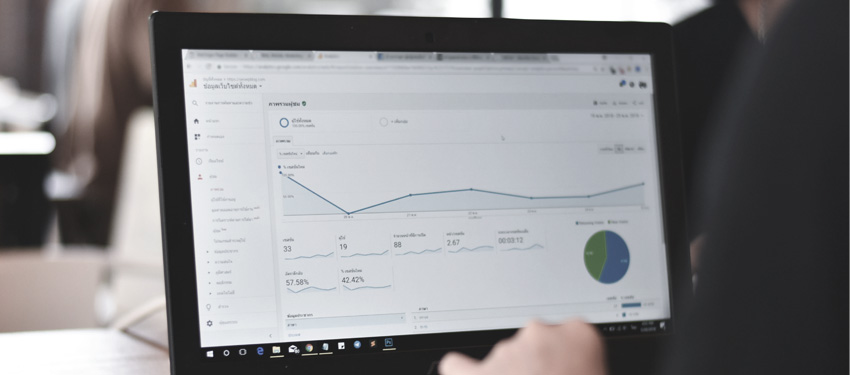 Google Search Console is an SEO juggernaut, as it can provide information about critical aspects of your website, including:
Site pages

Keywords

Links

Errors
You can use GSC to see what keywords you're currently ranking for now, and it will also show you information about incoming links pointing to your domain. This is useful when you're looking to build healthy, reputable backlinks (or eliminate dodgy, undesirable spammy links!)
SEMrush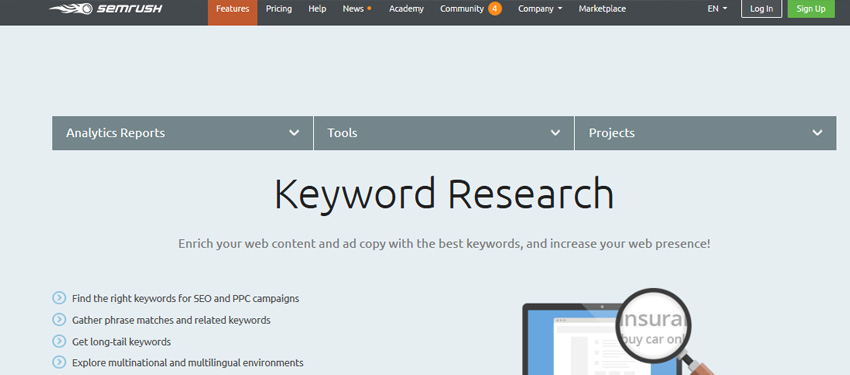 SEMrush is not just one of the best free SEO tools on this list -- it is arguably one of the best marketing tools you can have in your martech stack. Period.
With just a few clicks, you can set up a free account to gain access to a wealth of valuable data insights, such as:
Traffic

Organic Keywords

Backlinks

Indexed Pages

Referring Domains
You can use this fantastic free SEO tool to run an SEO audit on your site, or for competitor analysis to guide your SEO strategy.
Learn More: 5 Essential Tips for Building a Killer MarTech Stack
Google Analytics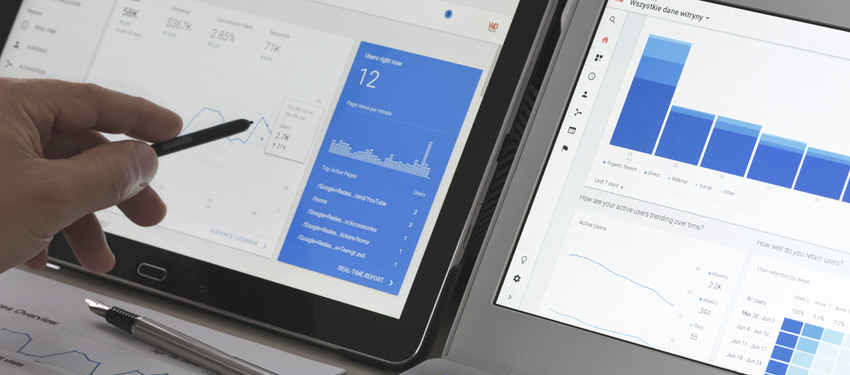 This is a data-driven age. Analytics tools give modern marketers an edge on the competition, as you can find out a lot about your site traffic and your visitors' on-site behaviors.
If you want to tap into the raw potential of data analytics, Google Analytics is one of the best free SEO tools for the job.
Connect your site, and you can start tracking traffic sources, page views, visit duration, bounce rates, as well as keyword performance for paid ads.
With careful analysis, you can identify lulls in traffic, and adjust your marketing to tackle the problem. For example, if you have less mobile traffic in the mornings, you could change your strategy to show fewer ads at that time -- thus saving your budget.
Answer the Public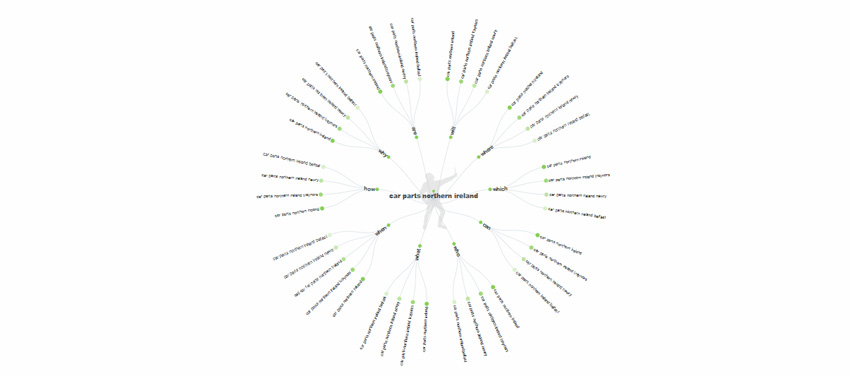 According to Comscore, by 2020, 50% of all searches will be voice searches. (That's soon!)
Google is better at natural language processing now, so people are using voice search more often, which means they search differently - by using full sentences and different phrasing.
This reality changes the nature of SEO, and so marketers need to react by creating content that answers these new questions.
Enter AnswerThePublic.
This smart tool shows you commonly asked questions that contain your keywords. By incorporating these into your content, you can optimize your site to cater to voice search.
Bonus: Question-based content has more chance of getting into Google's featured answers in the coveted "position 0" results!
Google Trends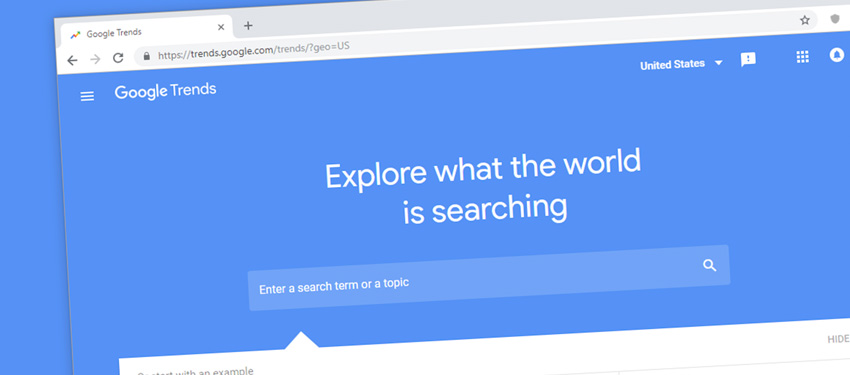 Audience segmentation and niche targeting are vital nowadays. Without these strategies, you risk being a generic brand that fails to connect with any customers.
One of the best ways of honing your targeting is to research trends in your market. With Google Trends, you can discover trending keywords around a topic, in a particular location.
For example, you could analyze the search trends for "snowsports in Alaska" or "running shoes in Florida", and determine if they are popular topics to create content or offers around.
Mobile-First Index Checker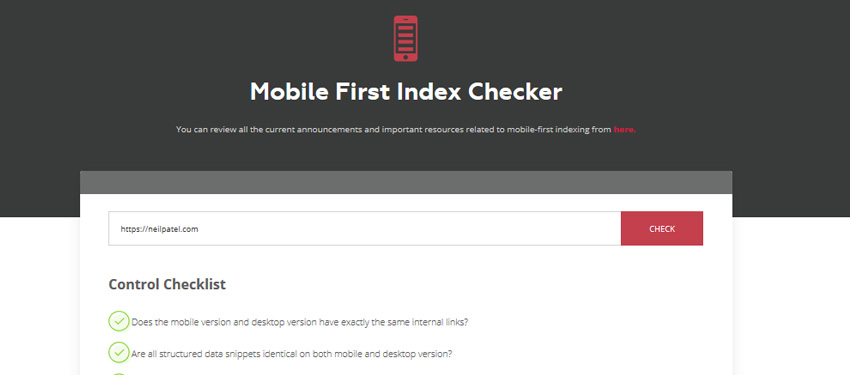 Google switched to mobile-first indexing in July 2019, so it's increasingly important to get your site on board with a mobile-responsive version.
The last thing you want is to lose potential customers because your mobile site offers a slow or frustrating user experience.
With the Mobile-First Index Checker from Zeo, you can optimize your website for mobile shoppers, boosting your chances of earning more traffic, leads, and conversions.
Learn More: 9 Essential Website Optimization Strategies For 2019
BuzzSumo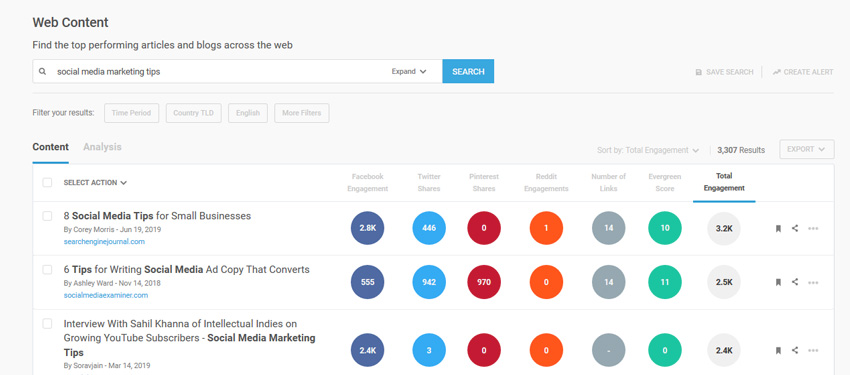 Yes, BuzzSumo is a silly name. But we assure you that it belongs here among the best free SEO tools. We'd go so far as to say it's one of the most innovative marketing tools you can use.
Enter your keywords, then search for trending content on that topic. BuzzSumo will show you the most shared articles for specific keywords, or the best-performing posts for specific sites.
You can use this to identify hot topics to create content around, or potential gaps in the market that your competitors have yet to exploit.
Google Correlate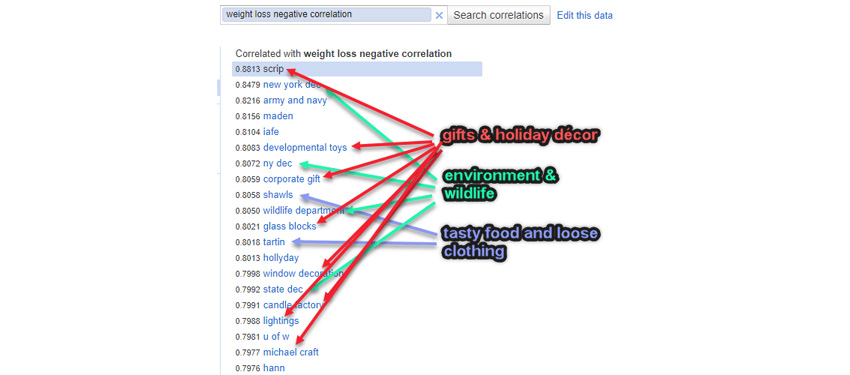 Consumers' interests change quickly, making it hard to predict what they want from one moment to the next.
With Google Correlate, you can build upon your basic keywords to identify related terms through search data patterns and connections.
Let's say you sell Celtic jewelry. You may target keywords like "Celtic ring" or "women's Celtic bracelet". Google Correlate may then suggest terms such as "Viking jewelry" or "game of thrones jewelry", which opens up potential new markets with related interests.
SERPs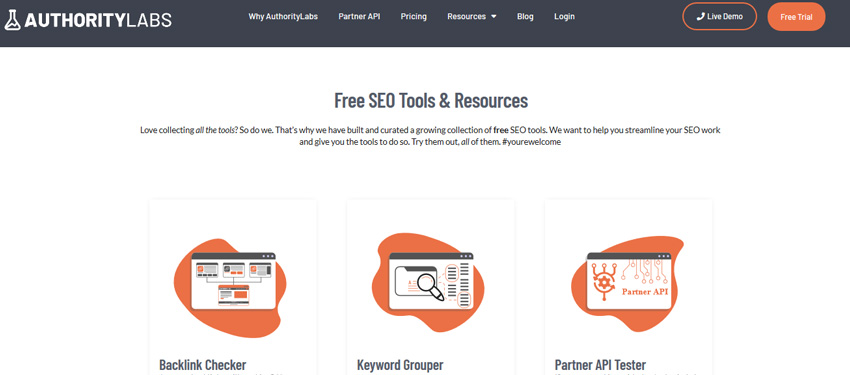 Speaking of SERPs, this tool is worth checking out.
Moz reports that Google updates the algorithm of its search engine almost 600 times every year. So, it's safe to say that SEO is always changing.
Use the SERPs tools -- which are now part of the Authority Labs suite -- to see who is outranking you on specific keywords. This one-stop-shop is updated continuously, so you'll know who the king is on any keyword. With this information, it's over to you to make the changes to claim the top spot.
Wrap Up
So, there you have the best free SEO tools for the modern marketing age. These programs help you leverage data to learn more about your markets, competitors, and audiences.
As SEO continues to evolve, so too must your marketing strategy. Try experimenting with these free SEO tools to make sure you do more with less this year.
Which one will you try first?